Welcome to the MPA Pool players web Site.
2018 - 2019 Season
Upcoming Tournaments

Final Elite Casino Points!
This promotion is closed. We needed your players clubs cards by the end of the Grand Falls tournament. The top 55 list was already presented to Elite Casino's for payment on Monday, April 15th.
2019 River City Pool Championships
Thu, May 23, 2019
- Sun, May 26, 2019
$3,000 Added Singles, Doubles, and 3-Person Team 8-Ball Tournament
North Iowa Events Center - 3700 4th Street SW - Mason City, IA
Any 3 Players Can Compete in the Team Tournament! No Sanctioning Required!
10 Max Handicap - Master-5, AA-4, A-3, B-2, C-1 - Cannot exceed 10.
On-Site Camping Available
No Credit Cards will be accepted after May 21, 2019
This is a MPA Sponsored tournament. You Do Not need to be a MPA Sanctioned Member to participate! This Tournament will be run by the MPA.



American Legion "Summer Shootout" 550 and under
Fri, Jun 14, 2019
- Sat, Jun 15, 2019
American Legion - 6 Boon Boulevard - Neillsville WI 54456
550 and under by Fargorate MPS or known ability
10am Sign up 10:30am Player Auction tournament to start right after
Open ScotchDoubles Eight_Ball - Starts on Friday at 07:00 PM - Check In starts at 06:00 PM.
Open Singles Eight_Ball - Starts on Saturday at 12:00 PM - Check In starts at 10:00 AM.
$50 entry ($40 pot $10 greens) Race to 4/4 in main tournament BCAPL rules
Friday Night Mixed Scotch doubles $40 entry($30 pot $10 greens) with $20 optional sidepot
Contact Travis Acker (715)937-6931 or Doobie (715)937-5494 via text call or facebook to sign up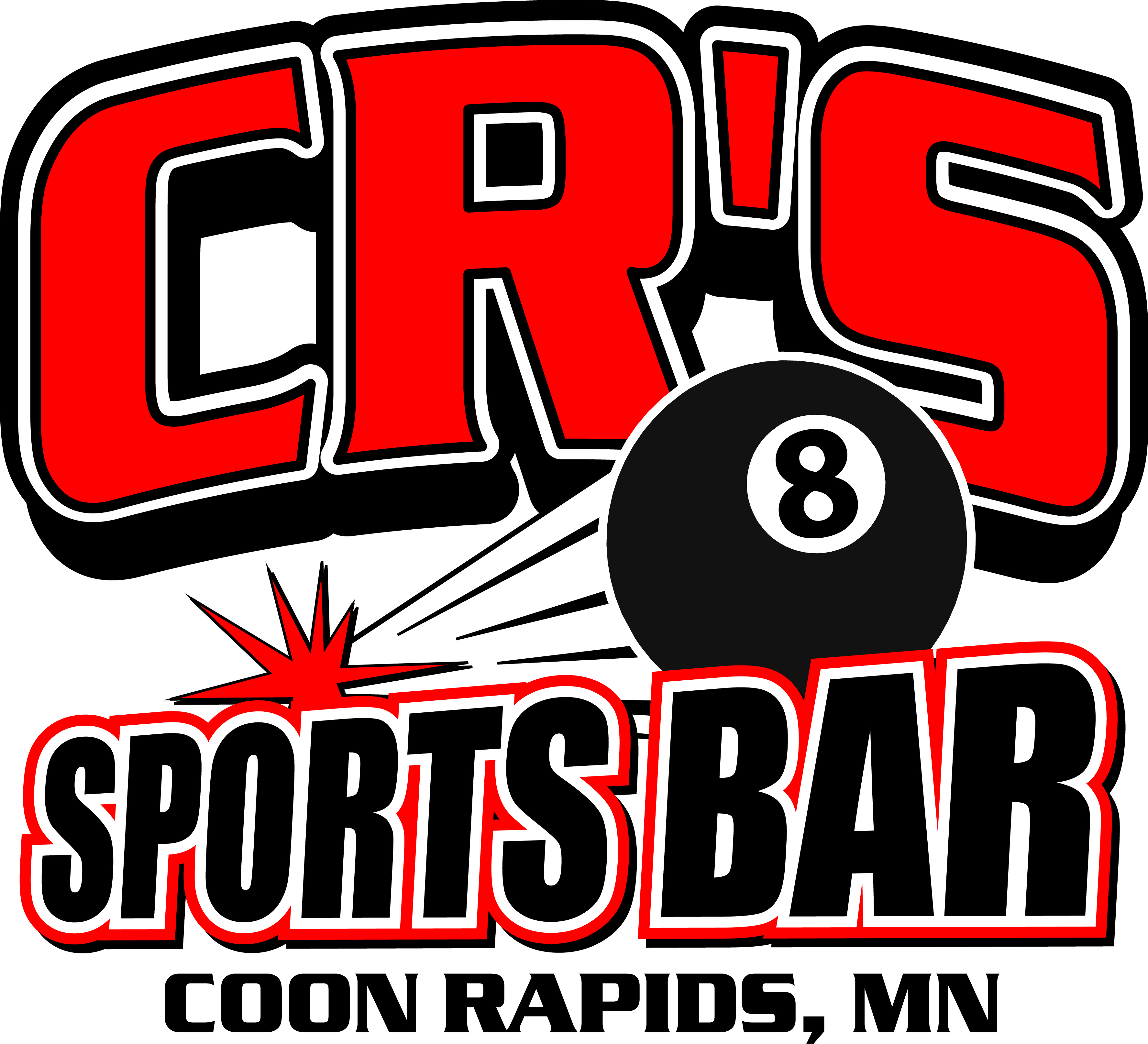 CR's Summer "Heat Stroke" Tournament
Sat, Jul 20, 2019
$1000 Added Singles 8-Ball on 7-foot Diamond Tables
Each division will be capped at 32 players, 128 players when we fill up
Entry is only garanteed when paid. You can use your credit card for this event.
Open Singles Eight_Ball - Starts on Saturday at 11:00 AM - Check In starts at 09:00 AM.
Master/AA - Entry $50.00
A - Entry $40.00
B - Entry $30.00
C - Entry $30.00
If you are coming in from out of town make sure you pay ahead of time, this event always fills up.
If your division fills and you are not paid your entry will be moved to the next higher division.
Come for the Pool - Stay because it's too damn HOT outside to leave!!!
No Credit Cards will be accepted after July 18, 2019
This is a MPA sanctioned tournament. You MUST be a MPA Sanctioned Member to participate! This Tournament will be run by the MPA.
Online Registration for the 2018-2019 season!
If you are trying to register for a Tournament/Event you will need to have a UserID and Password for the MPA site in order to register online. If you do not have one try using your google or Facebook account.
Having trouble getting logged on? Send me an Email.It only takes a minute to set you up if you do not have a userid. You must be in our database to get a userid, so if your aren't in our database click the "Join MPA" on the tool bar and answer the questions, shouldn't take more than 2 minutes of your time. That will get you in our database and also setup your UserID and Password. If you don't know if you are already in, click on the "Player Lists" link and look yourself up.
Note that you will not see the registration links until you are logged on.
MPA Sanctioned Teams can qualify for the ACS Nationals!
As many of you may know, we have been looking at doing a tournament in Vegas.
But instead of doing our own MPA event, we talked to John Lewis from the ACS and have worked out an arrangement that will allow all MPA League sanctioned players to play in the ACS Nationals at the Tropicana on May 11-19, 2019.
You must be sanctioned through your LEAGUE. Individual ($20 MPA Individual Sanctioned) members will not be included, as they must meet the criteria of playing a minimum of 8 weeks of league in order to be eligible for the ACS Nationals.
Our MPA players will now be able to play in all of the events out there (singles, doubles, 9-ball, 8-ball, team, etc), and the Tropicana is a great location for this event. I went out there last May and got my national referee certification at this event, and it's well run, organized, and reasonably priced for the pool player's budget. I hope that many of you will plan on participating in the 2018-2019 ACS Nationals. Plan early - get your rooms and flights reserved, and I hope to see you out there!!!
You can find more information here: 2019 Omega Billiards ACS National Championships
Please feel free to field any questions to John Stich, as we are very proud of this relationship we've developed, and think it's a great thing for both the MPA and the ACS.
For more information on the ACS Nationals, go to their website - americancuesports.org Thank you.
When you get a minute.
So if you are an individual or a league operator make sure you understand the sanctioning rules for the upcoming by reading the 2018-2019 League Operators Manual .
Finally
We would appreciate comments and suggestions on what we have or what content, as a pool player, you would like to see on this site. Send comments to us at MPAPool.